Georgia businesses have trusted Georgia Foreign-Trade Zone for more than 40 years to help them access the cost-savings and efficiencies available through the U.S. Foreign-Trade Zone (FTZ) program. By working with Georgia Foreign-Trade Zone, Georgia businesses are strengthening their position in America's resurgent manufacturing sector, delivering consumer goods faster and cheaper, and ensuring their ability to maximize profitability, invest in their workforce, and keep our economy growing.
Supporting Businesses in Diverse Industries
Georgia Foreign-Trade Zone has partnered with businesses large and small in nearly every sector of our economy to unlock opportunities to reduce, delay, or even eliminate tariffs and fees, cut down on paperwork, reduce overhead costs, and increase supply chain efficiencies.
Every year, billions of dollars of merchandise is imported faster and at lower costs with our help by manufacturers and distributors in the petrochemical, pharmaceutical, aerospace and defense, transportation and logistics, and consumer goods industries.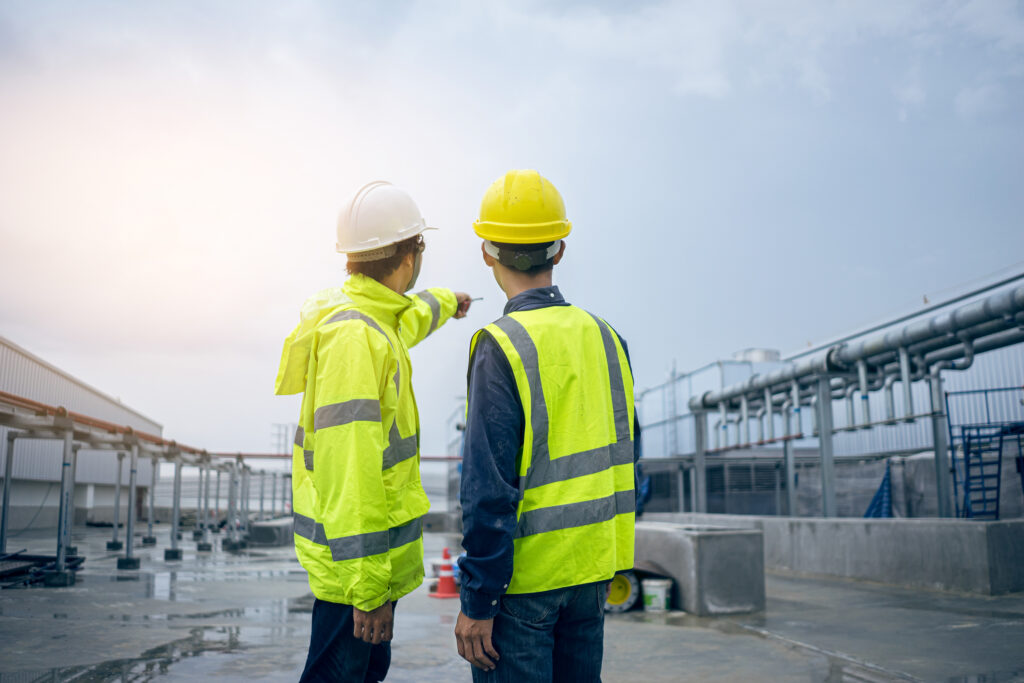 Strengthening Georgia's Workforce
Georgia's workforce wins when employers are strong, profitable, and deeply rooted in our communities.
Our member companies employ 13,000 Georgians working in nearly every sector of the economy.
That number has increased every year since 2016 as interest in the program has grown, and our individual member companies, too, are succeeding and adding to their workforce every year.
Guiding Businesses With Expert Insights
Businesses choose to work with us for our insights, expertise, and professionalism in determining if the FTZ program is the right fit. We help determine cost savings for a business based on their unique circumstances. From the initial savings analysis to final approvals, we are here to help guide you through the process.
With decades of combined experience available to businesses, our team helps break down exactly how the program works so you can feel confident in participating and clear-eyed about what you can expect to save beginning on day one.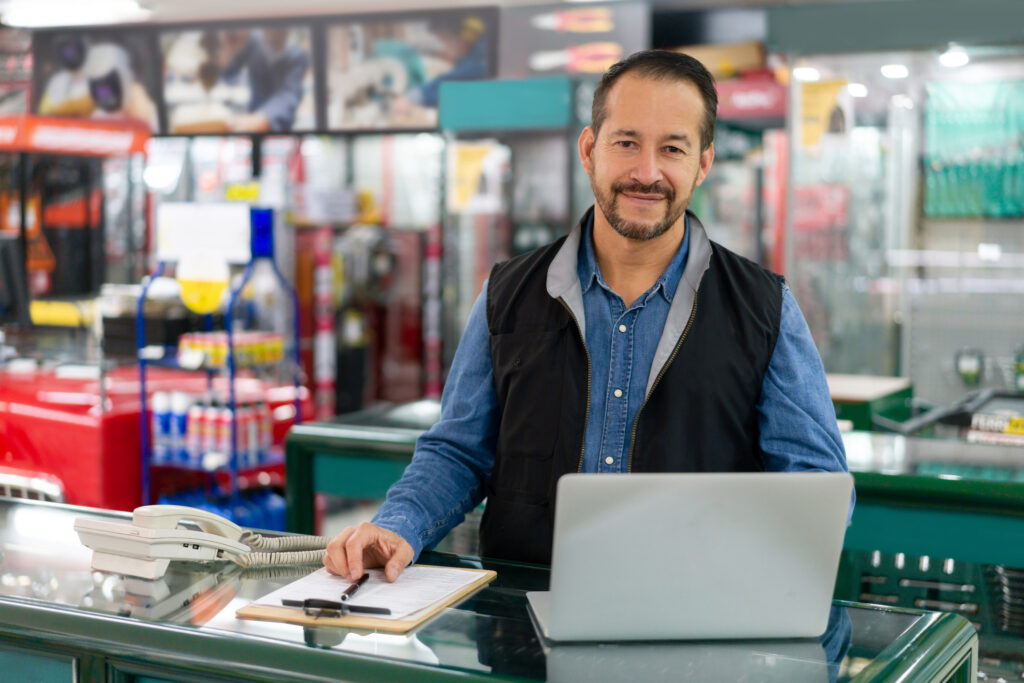 Our Investment In Your Business
Our commitment to your success extends well-beyond the program's benefits, too. Georgia Foreign-Trade Zone organizes unique events and learning opportunities with some of the country's top experts in trade policy, state and federal officials, state agencies, economic developers, and fellow FTZ operators.
Georgia Foreign-Trade Zone is proud to be an official affiliate of the Georgia Chamber of Commerce and to have representation from the Georgia Ports Authority, Georgia Department of Economic Development, Georgia Economic Developers Association and Metro Atlanta Chamber of Commerce on its Board of Directors as we pursue our common goal of promoting a healthy environment for Georgia businesses. Our member companies have a direct line of communication to each of these organizations through our Board of Directors.