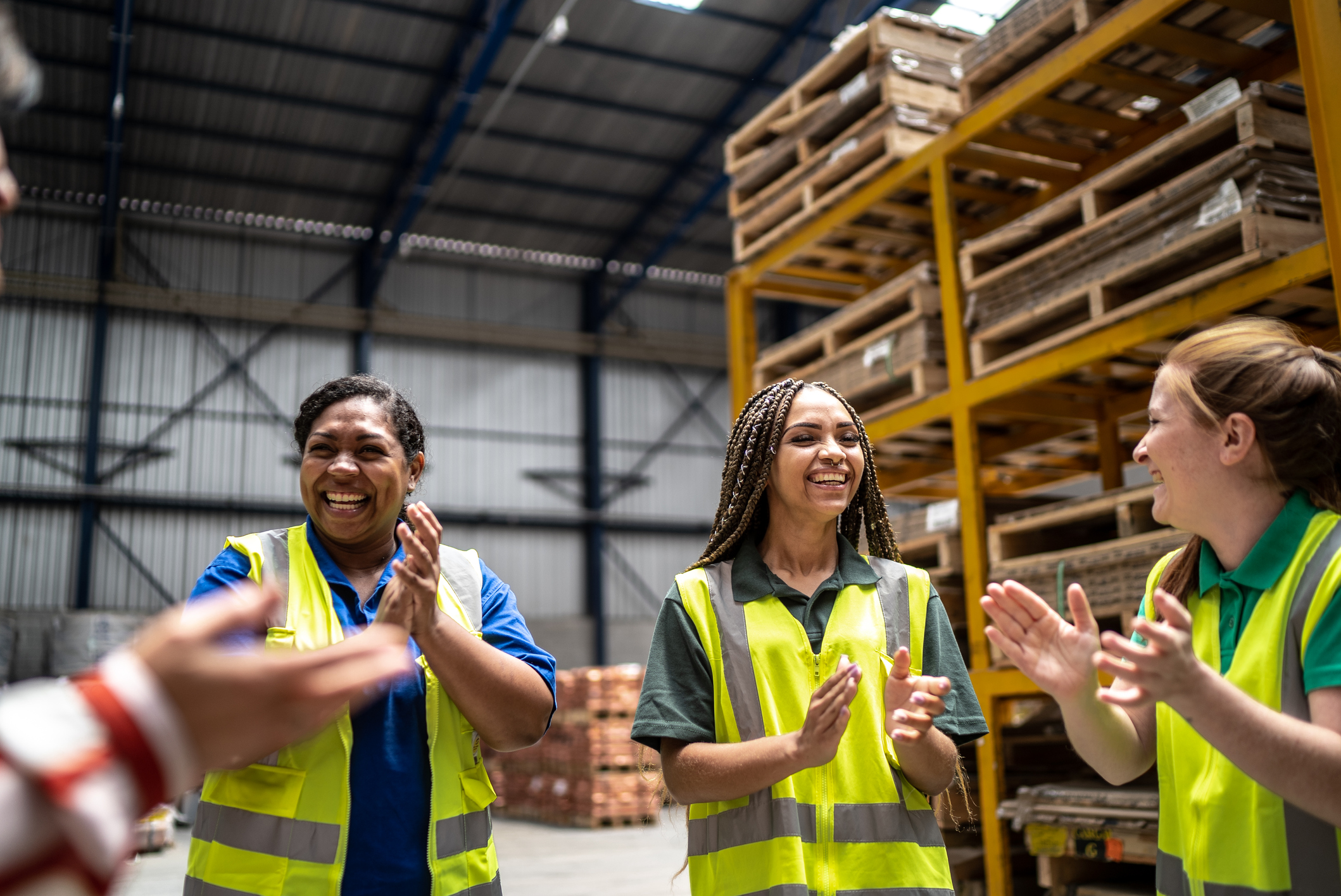 Member Benefits
Georgia Foreign-Trade Zone offers access to the only U.S. government program specifically designed to cut the cost of doing business.
Our member companies enjoy unique benefits that include:
There is no cost and no obligation to find out if the FTZ program is right for your company. Georgia Foreign-Trade Zone offers all businesses the opportunity to have our team analyze the savings you can expect to realize on an annual basis based on your specific business operations. It's free, confidential, and easy to get started.
In addition, Georgia Foreign-Trade Zone offers its member companies exclusive additional benefits at no additional cost including access to the nation's leading experts in FTZ procedures and compliance, trade attorneys, and to both the National Association of Foreign-Trade Zones (NAFTZ), the industry's largest association, and the World Free Zone's Organization, which advises free and special economic zones globally.
Georgia Foreign-Trade Zone is a partner you can trust. Many of our state's largest and most iconic employers have worked with us for years, and so too have many small businesses. If you're not sure the program is right for you, send us your questions. Our expert team will respond quickly and advise you of your options and the best way to move your business forward.
Contact Us
"*" indicates required fields