Chattanooga Times Free Press: Roper Planning 150 New Jobs
On Friday, the Chattanooga Times Free Press reported that Roper Corp.'s oven plant in LaFayette plans to hire up to 150 more people to meet surging demand. Roper is is a wholly-owned subsidiary of GE Appliances, a Haier company.
The plant, which already has more than 2,100 employees after hiring grew by 100 people in 2020, is already the company's largest single manufacturing facility.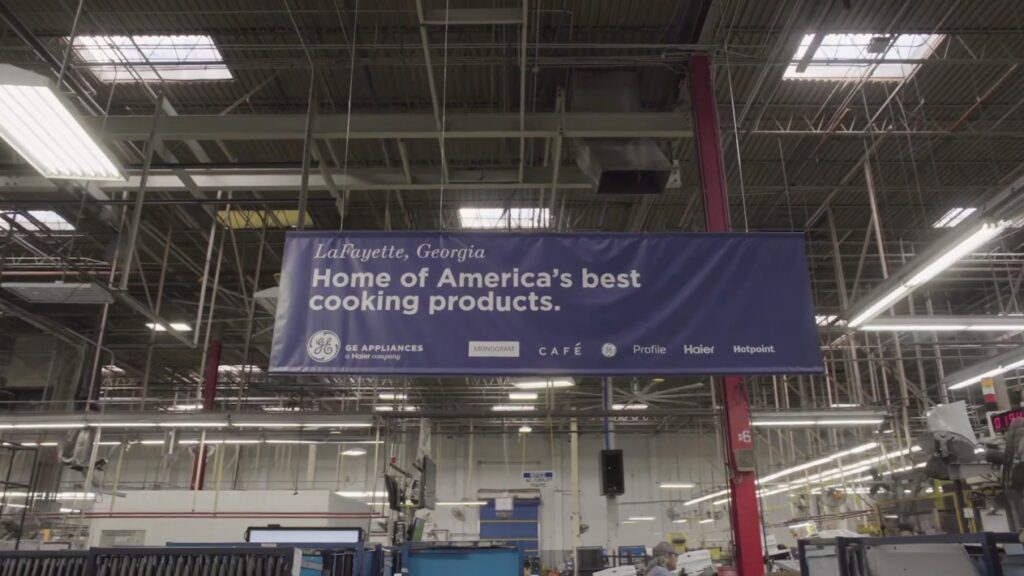 Officials in Walker County report that manufacturing accounts for 33% of all private employment positions, and Roper is one of the largest employers in the county. The LaFayette plant has been working with Georgia Foreign-Trade Zone since 2001.
To read the full article in the Chattanooga Times Free Press, please click here.